A powerful new system for schools & organizations to fundraise within your local community.
Genie Action is an "easier way" to fundraise. With our help schools, organizations and thousands of children and teenagers reach their objectives and goals in life and leisure. 
Fostering accessibility to sports and leisure activities for children is inherent in Genie Action's DNA

Genie Action is an easier way for schools and organisations to fundraise. Genie Action and local merchants help thousands of children to reach their objectives and goals in life and leisure.
'Together We all Win'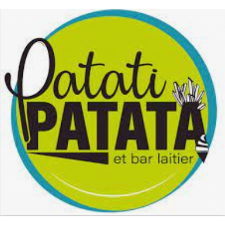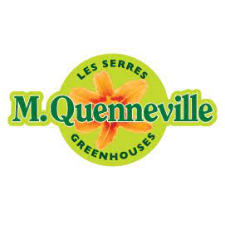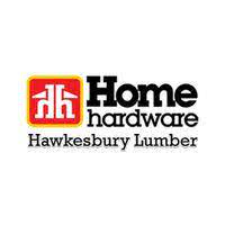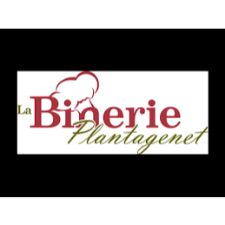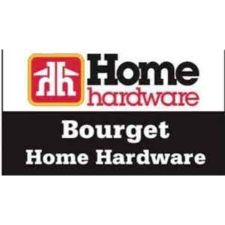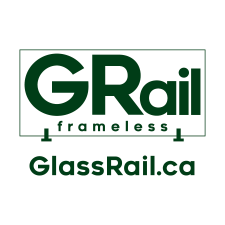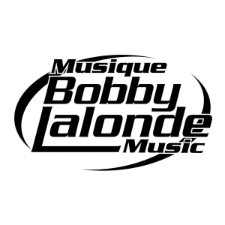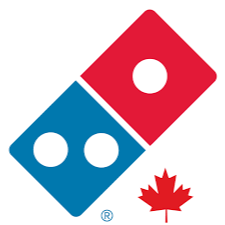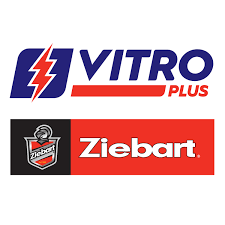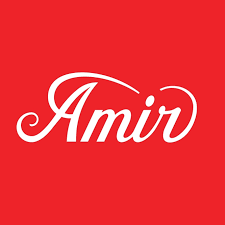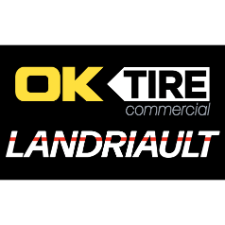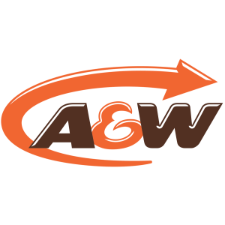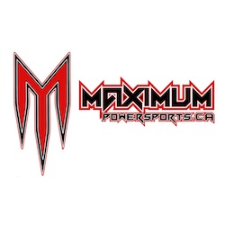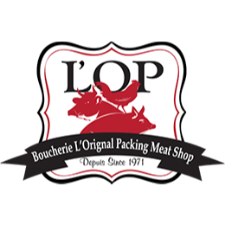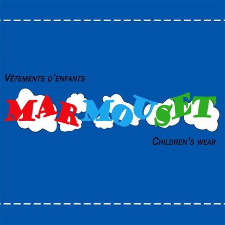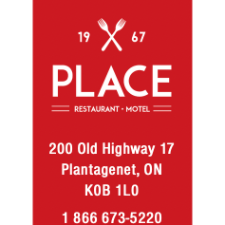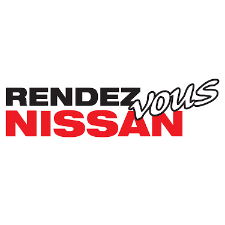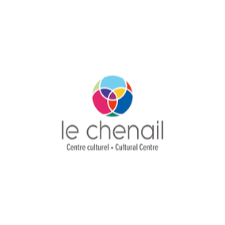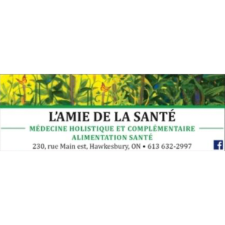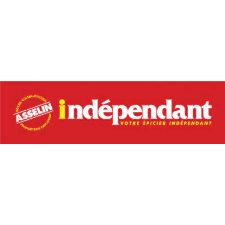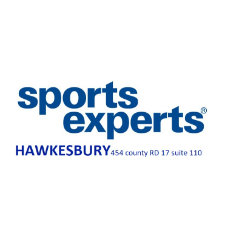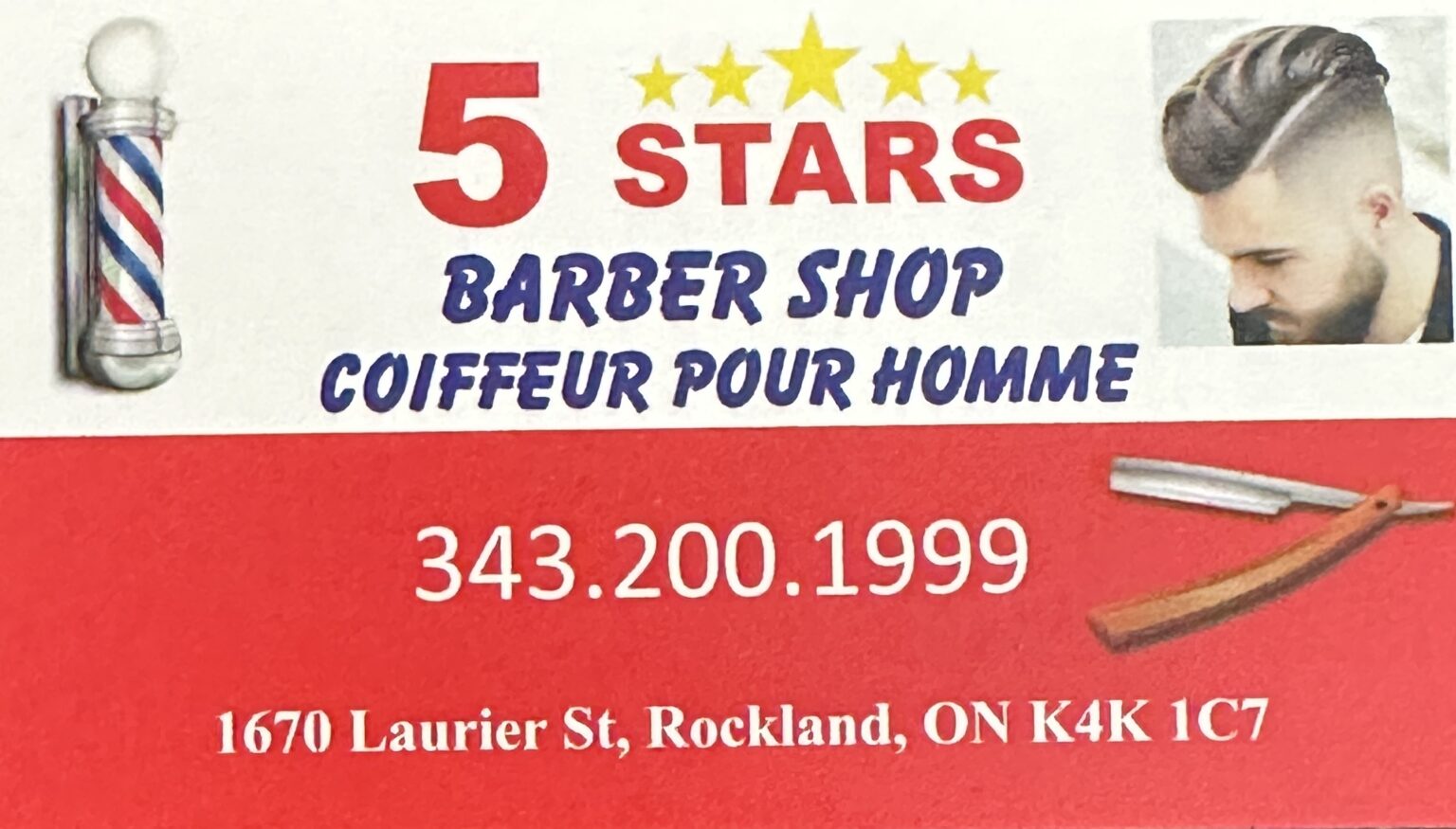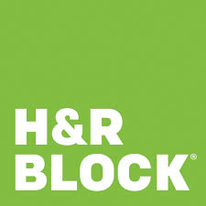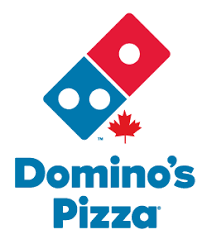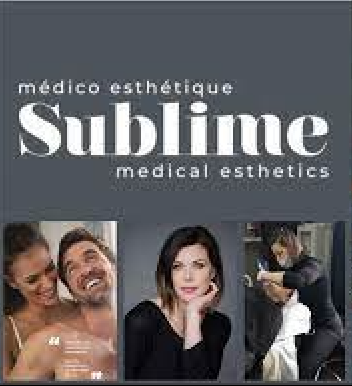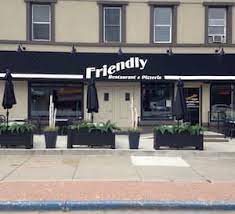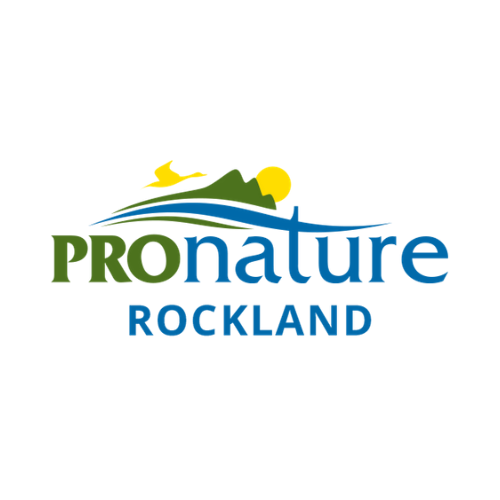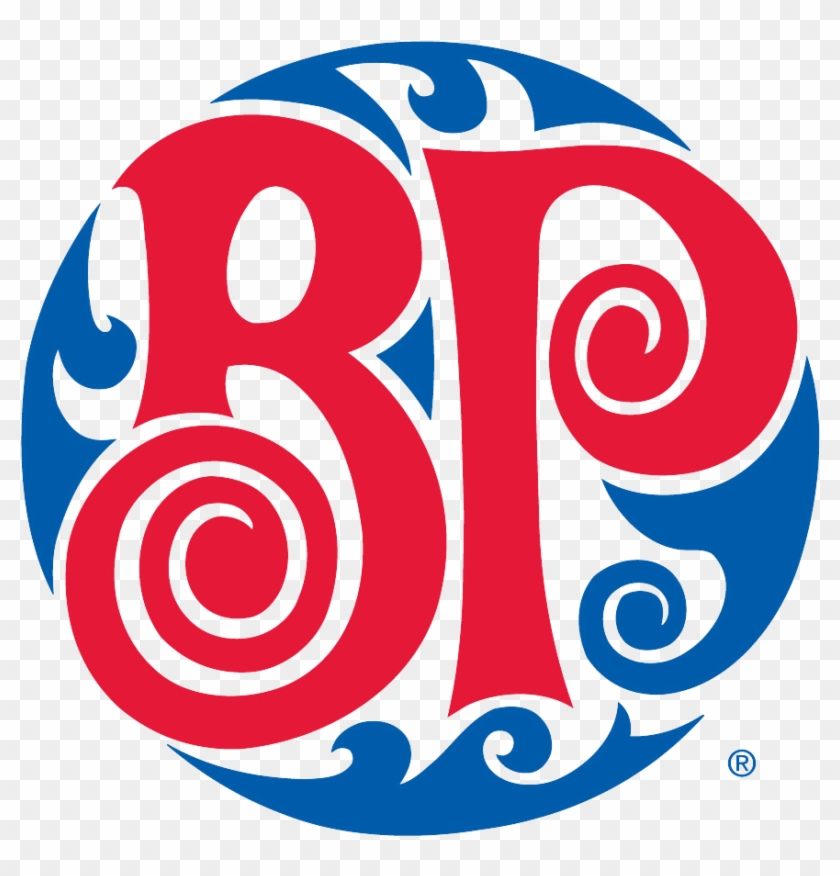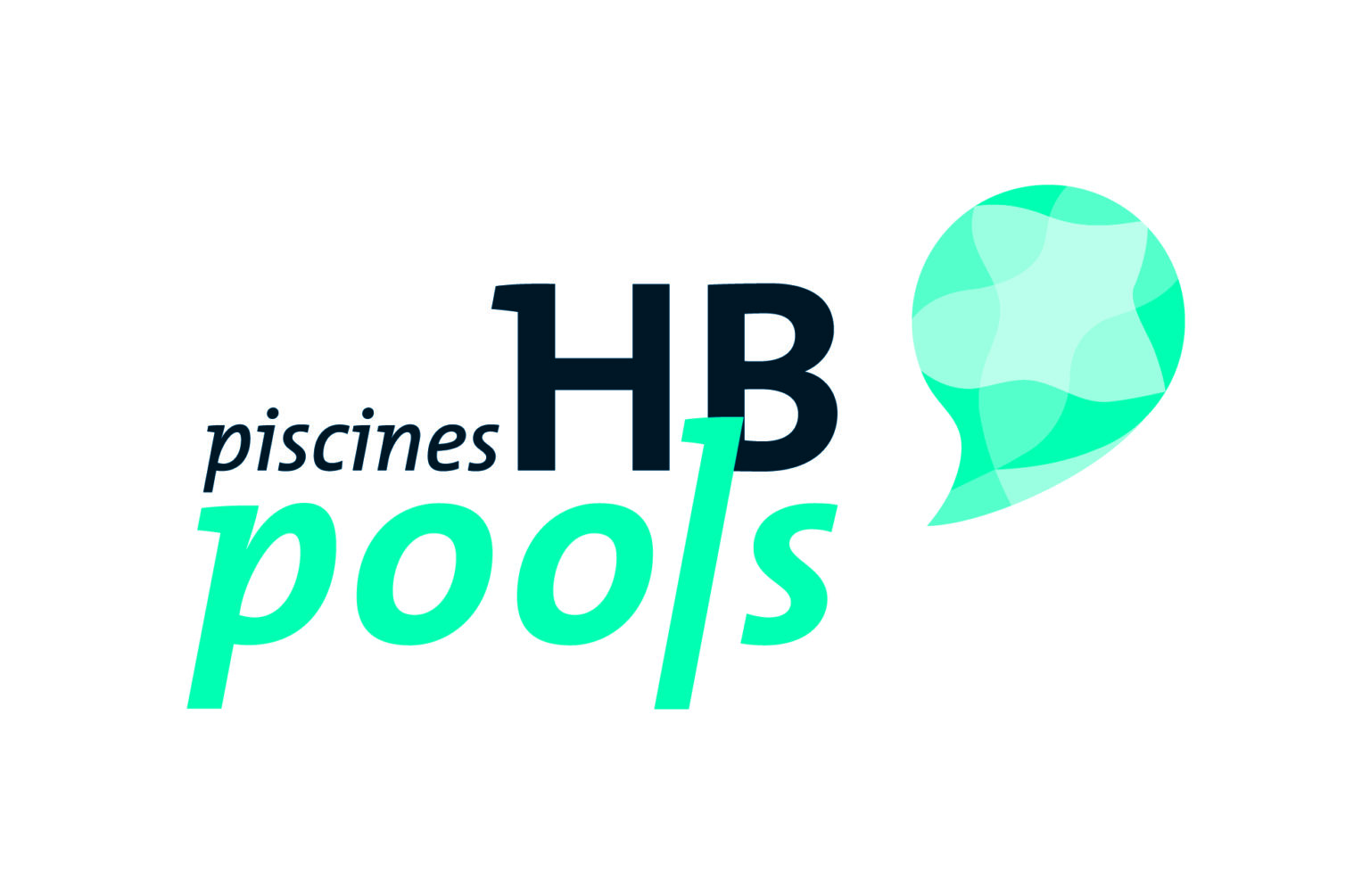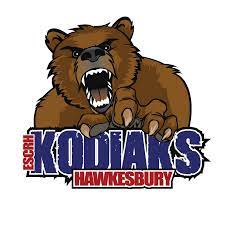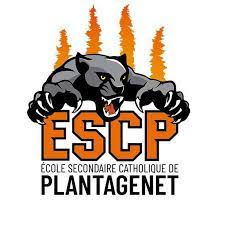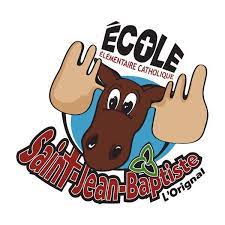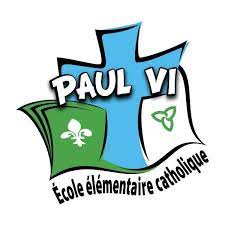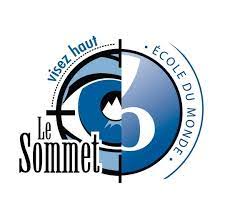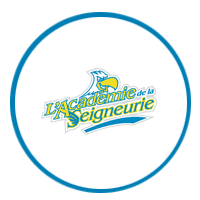 The initiative began in 2011 in a large Canadian high school where we helped reduce cost for hundreds of student athletes by bringing schools and local businesses together to support the community with the well known printed coupon book. Our success expanded into many areas. It helped build sports programs and initiatives that had never been possible before due to the lack of financial resources.
Giving organizations the ability to raise funds for important projects that matter within their local communities. It provides members the option to purchase items they really want while helping the community.
Download Genie App to your phone and start saving today